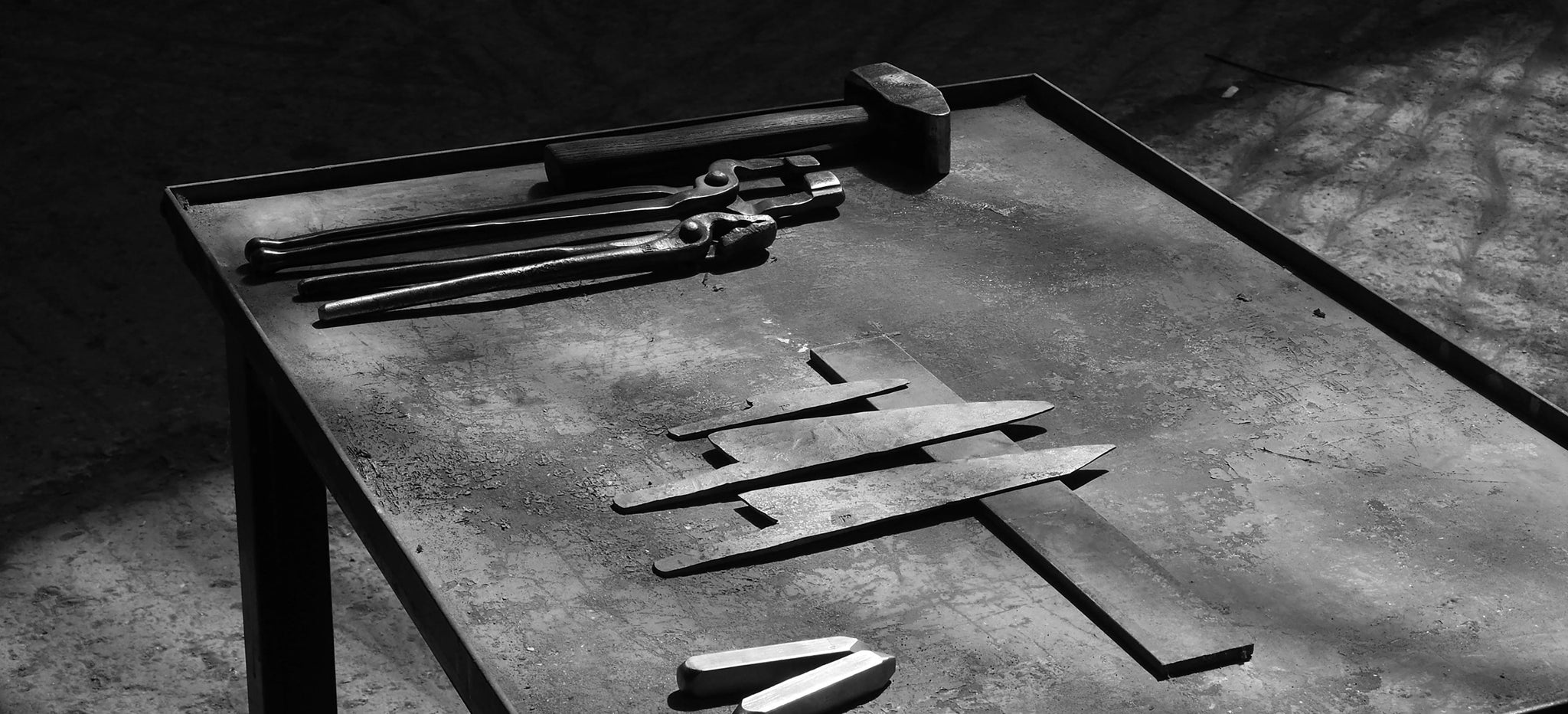 Custom Services & Products
Whether you desire a custom-made tool for the home, a batch of objects for your restaurant, or a prop for the next photo shoot, we work with a range of partners on unique, bespoke projects.
Offerings Include:
Custom Design & Development
Stylist, photographer, & art-director collaborations
Weddings & special events
One-of-a-kind anniversary, birthday, and graduation gifts
Press, editorial, & educational endeavors
Social justice, non-profit, and cause-based events
Together with our artists we have supplied flatware and cutlery to world-class restaurants, sterling silver baby spoons to newborns, props to food photographers, and more.
We look forward to discussing your ideas and exploring how Eatingtools and our artists can contribute a handmade and exceptional touch to whatever you're working on. Given the bespoke nature of our artists' work, development and lead times can vary, and we take custom work on a case by case basis, depending on the exact needs and available artisans.