Care & Maintenance

Metals
Follow these simple guidelines to keep metal tools looking clean and new: 


Avoid allowing metal tools to contact other metals while cleaning and drying.
Wash and dry metals immediately after use to prevent tarnish or spots from appearing.
Warm water, dish soap, and a soft cloth are a safe bet.
Dishwashers are not ideal for high-end utensils and cookware, especially the heated dry cycle.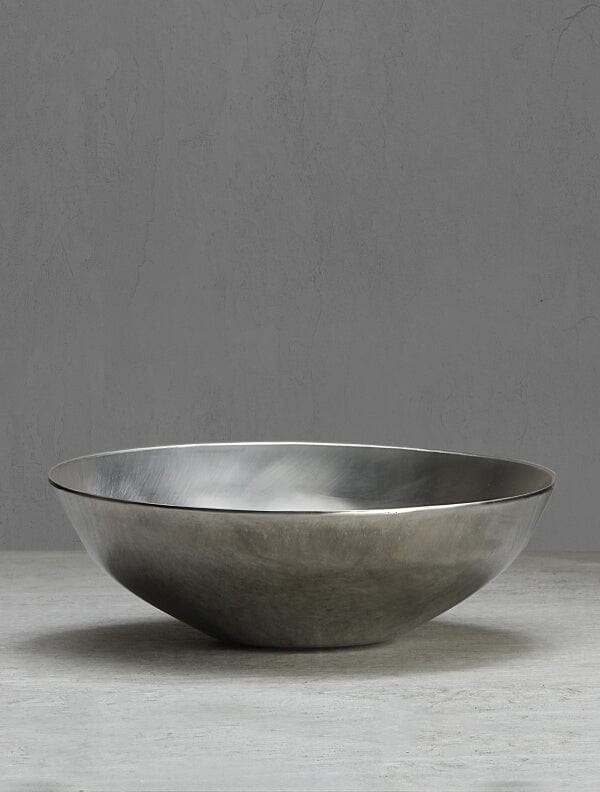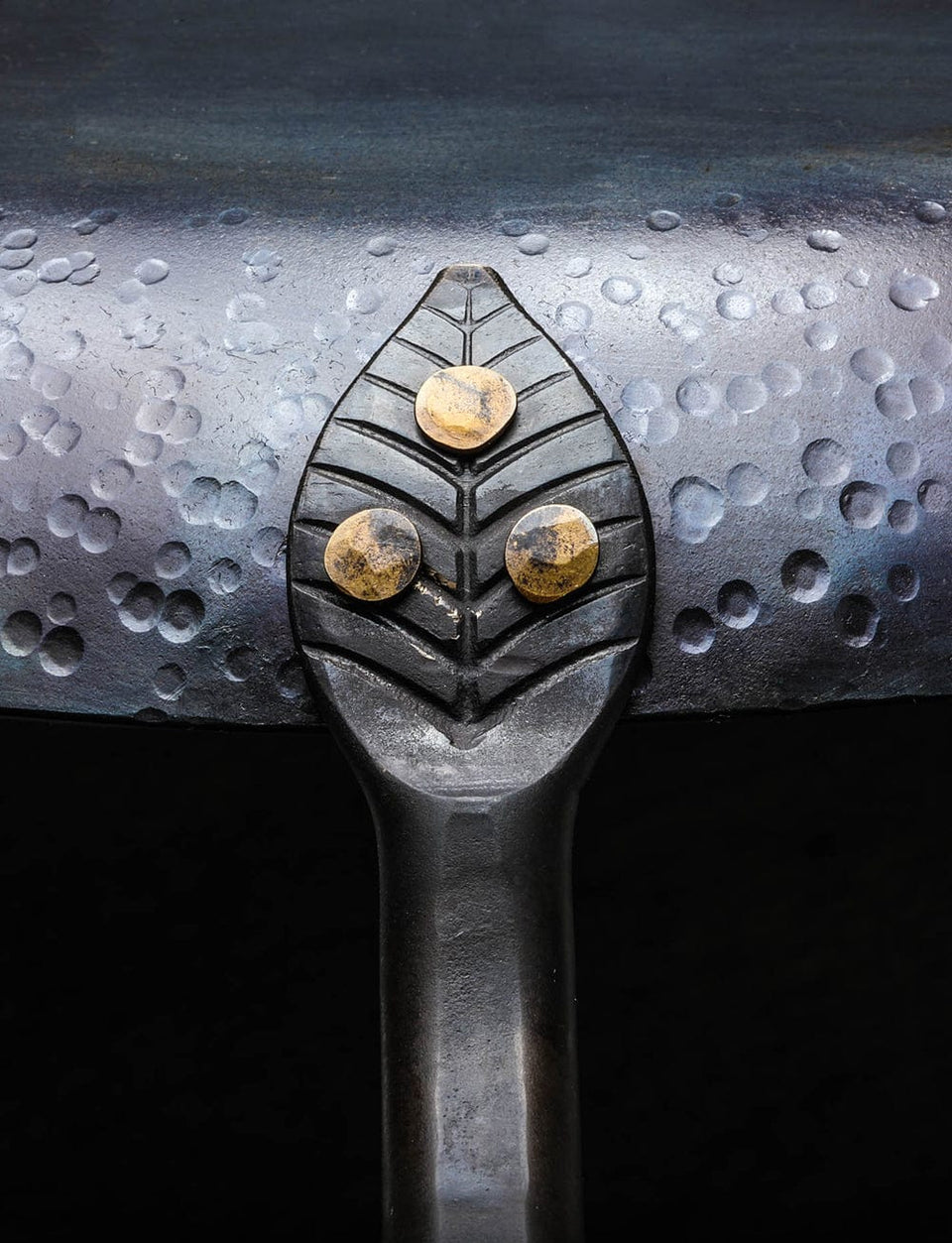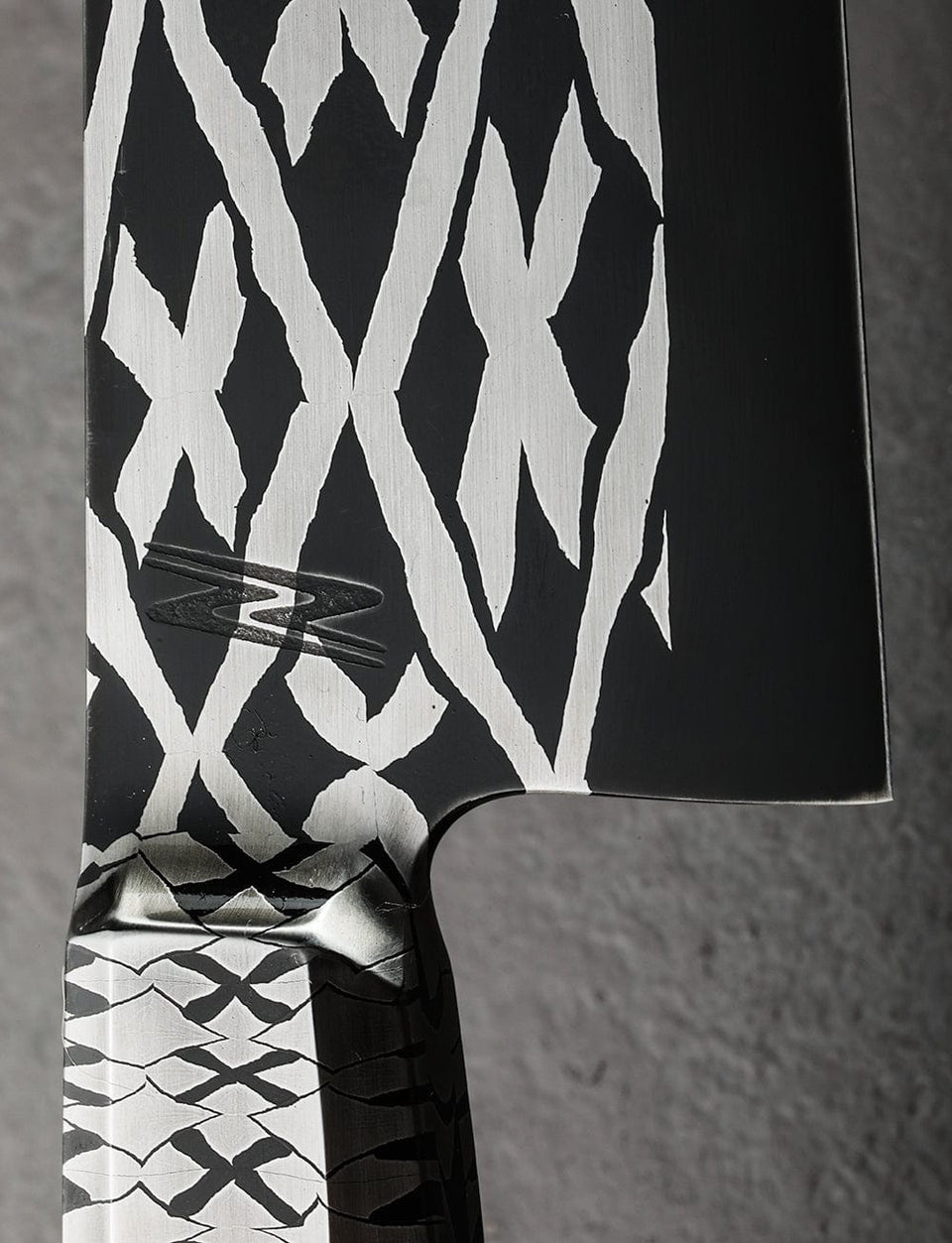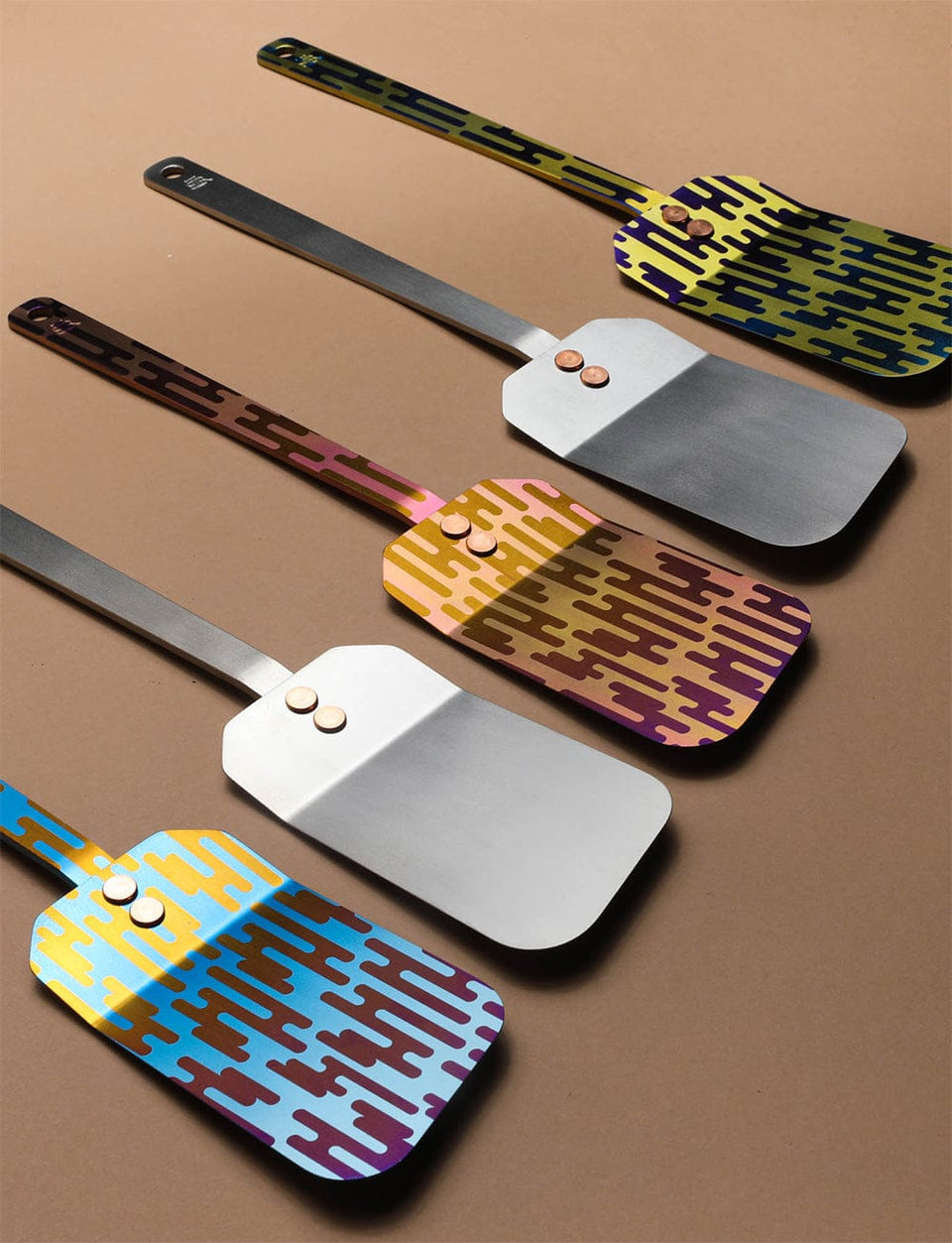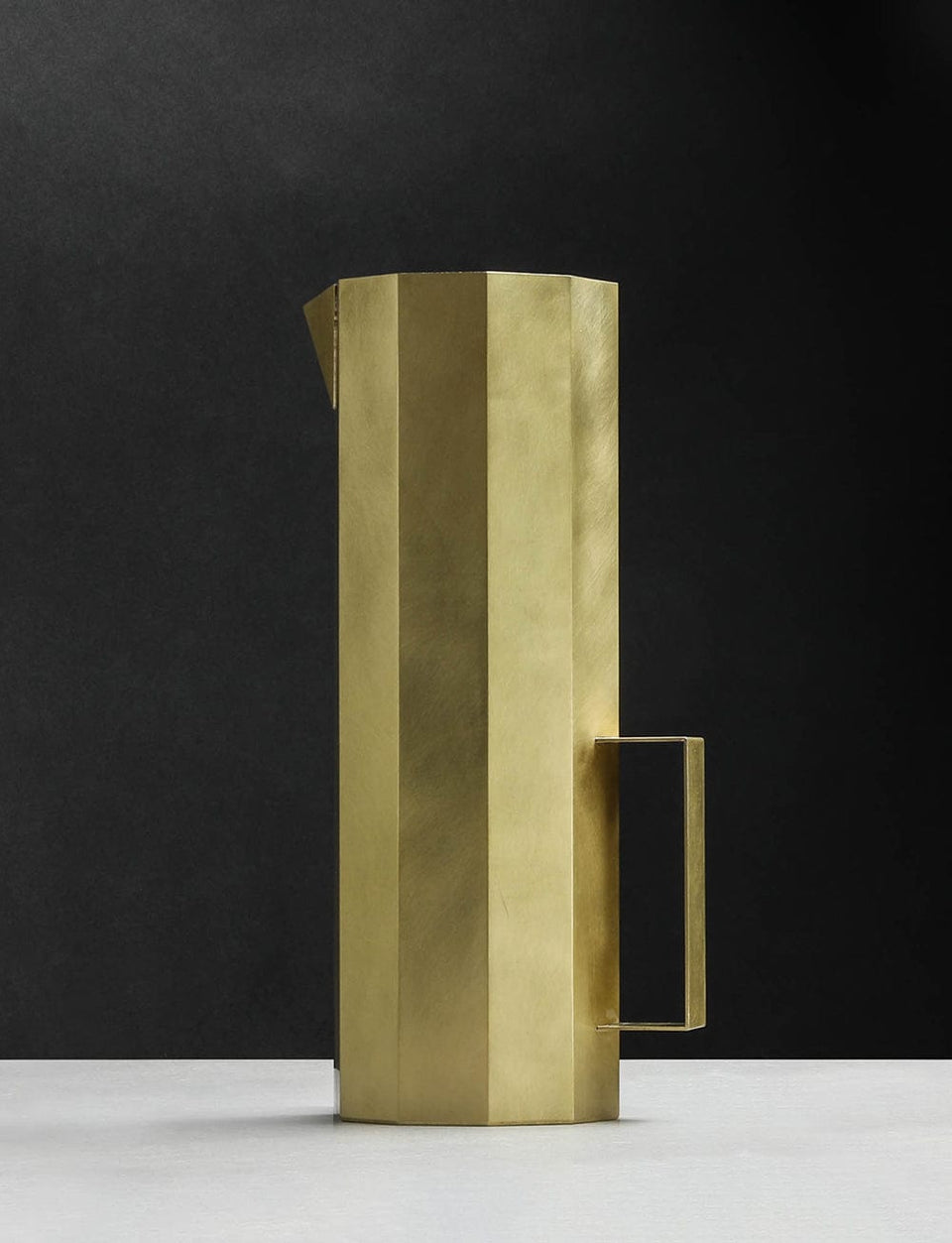 Copper, brass, and bronze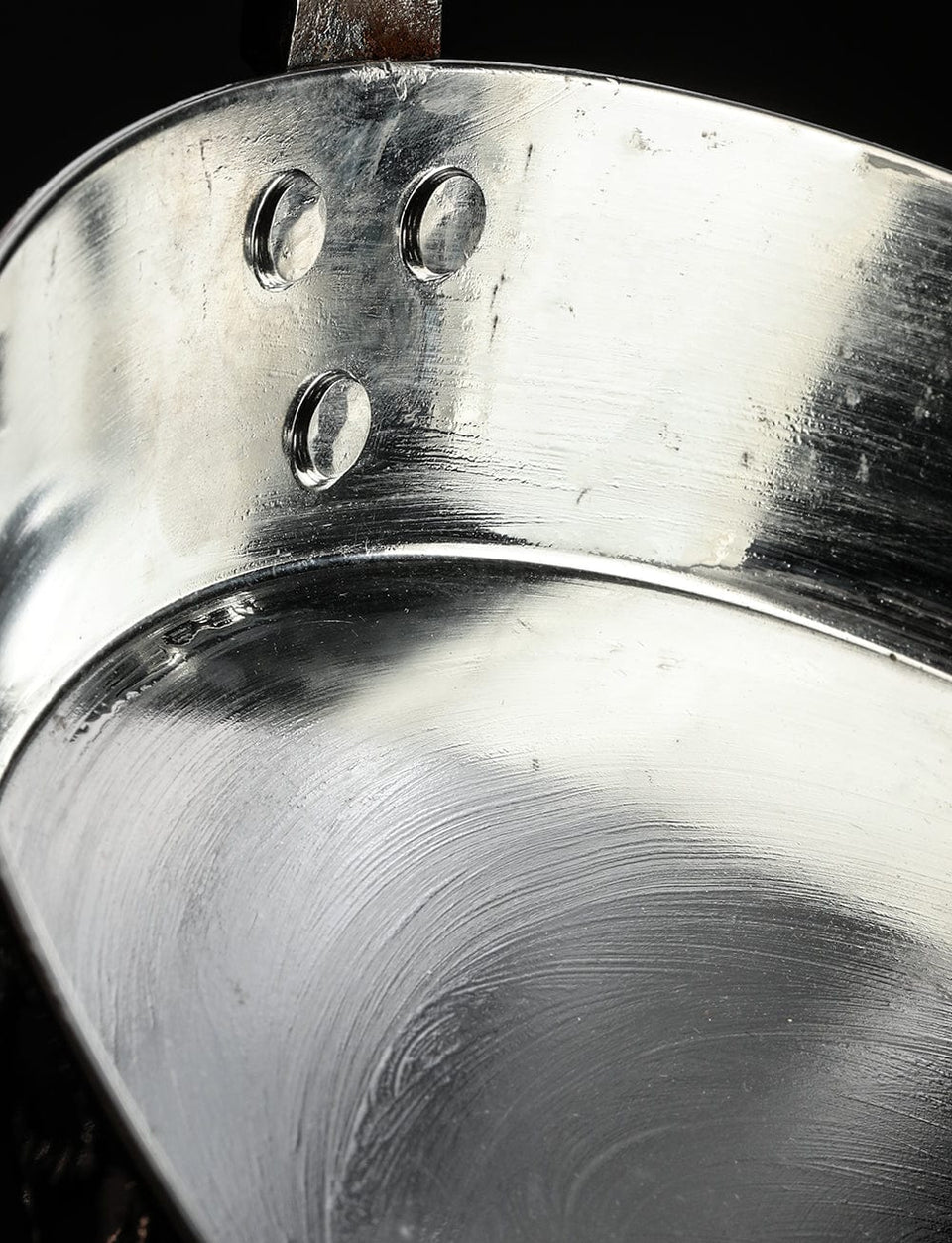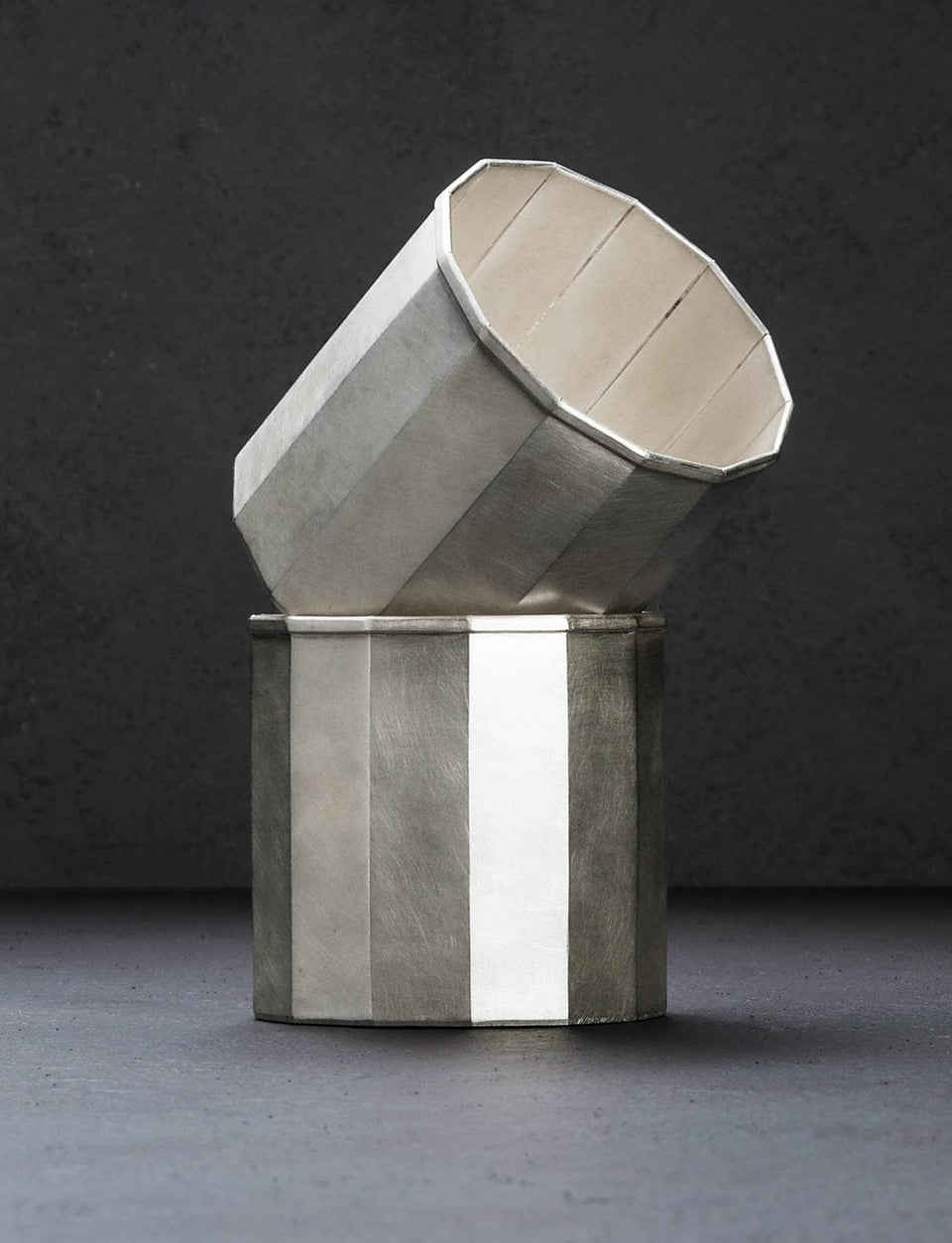 Pure Silver, Sterling Silver & Gold
Wood
Never let wood soak in water.
Wash by hand; wood eating and cooking tools should not go in the dishwasher.
Oil wood periodically to maintain a nice glow, bring out the grain, and keep it from drying.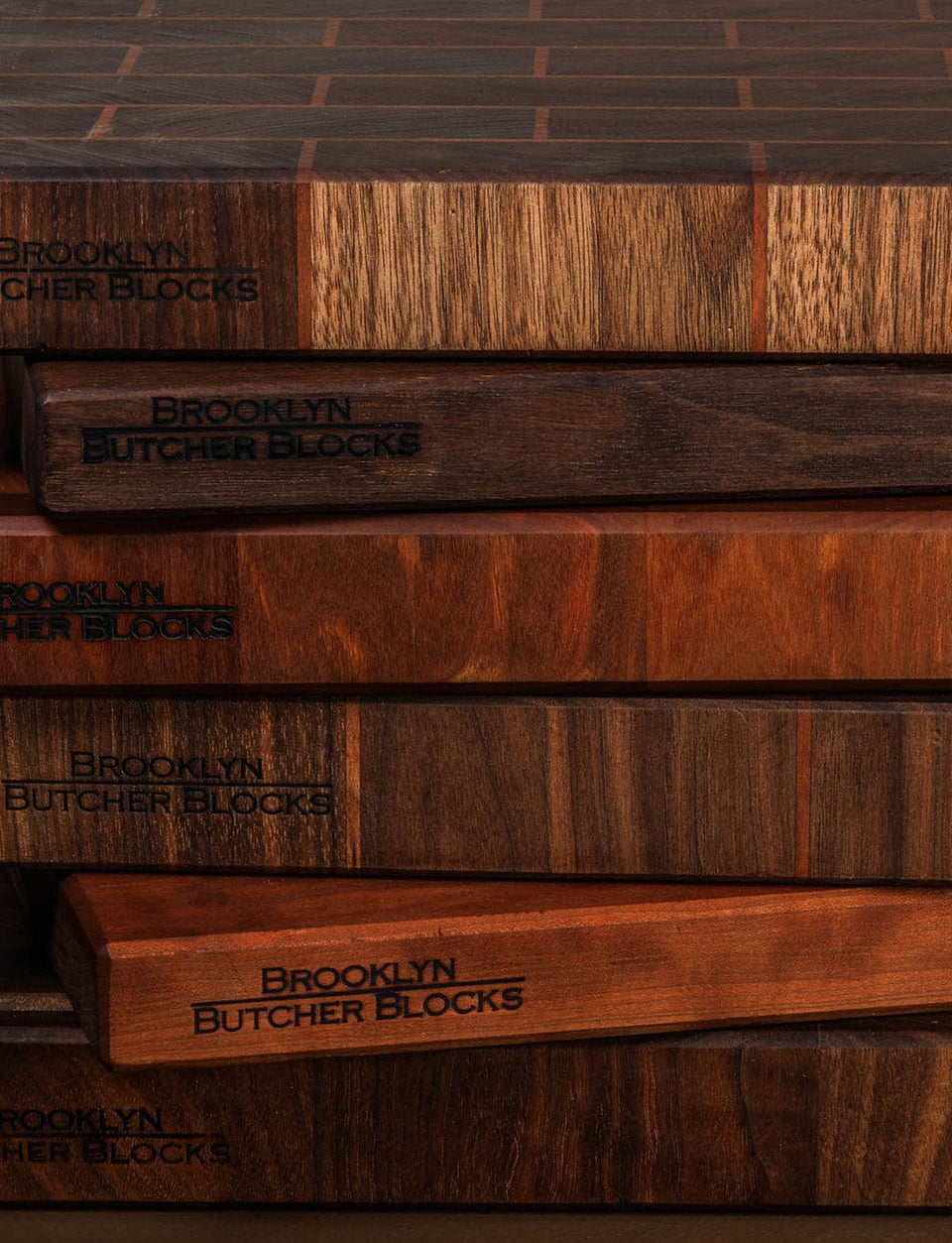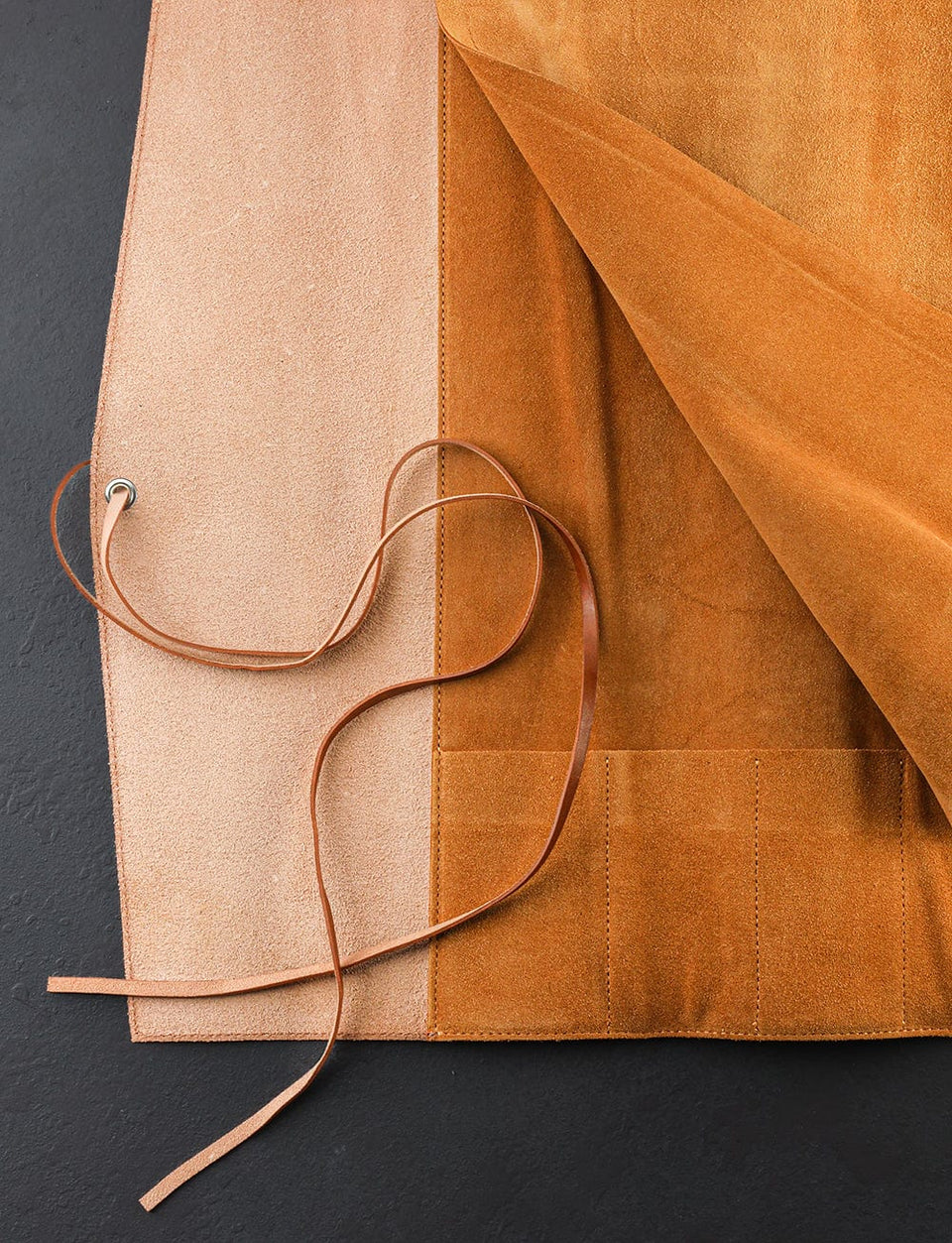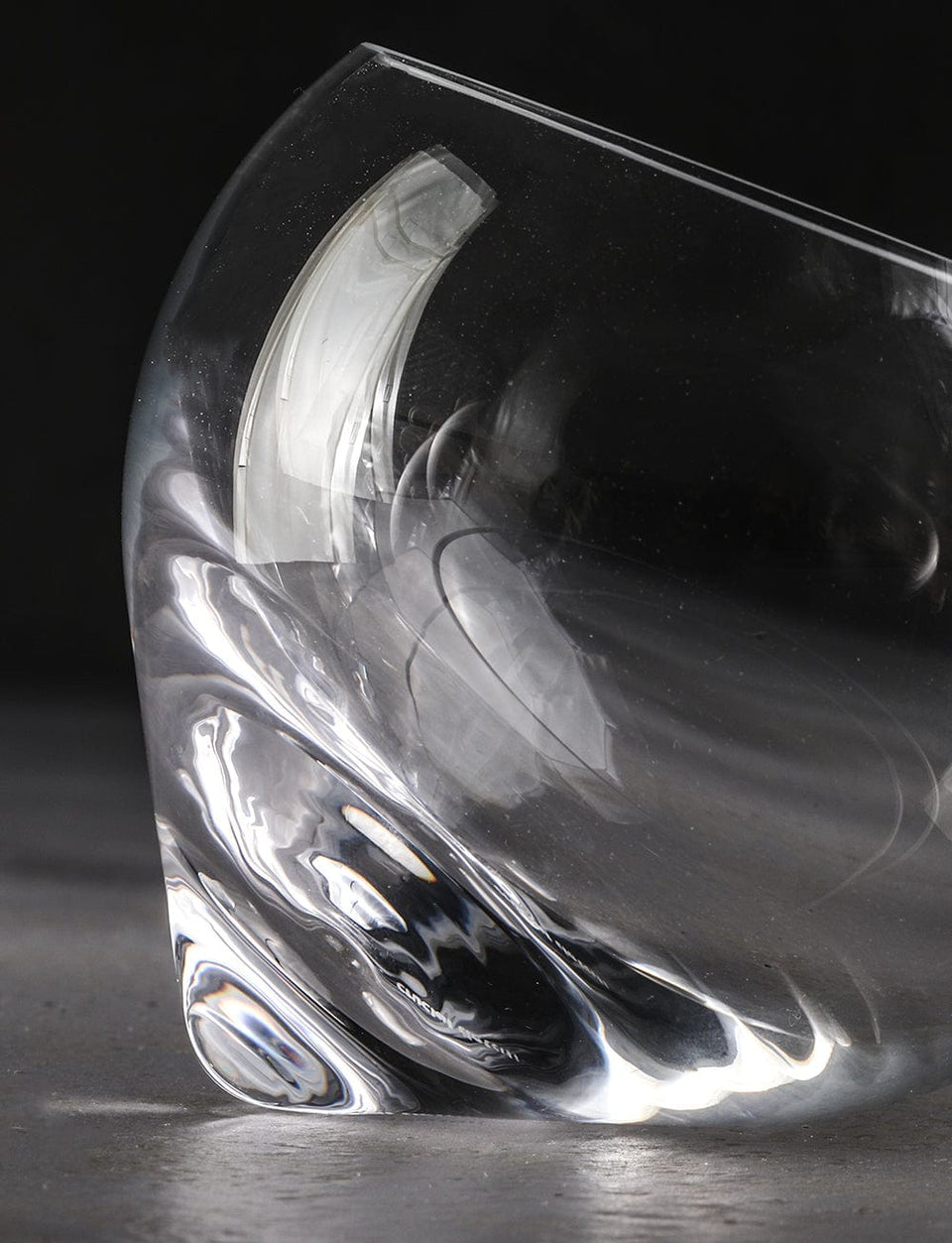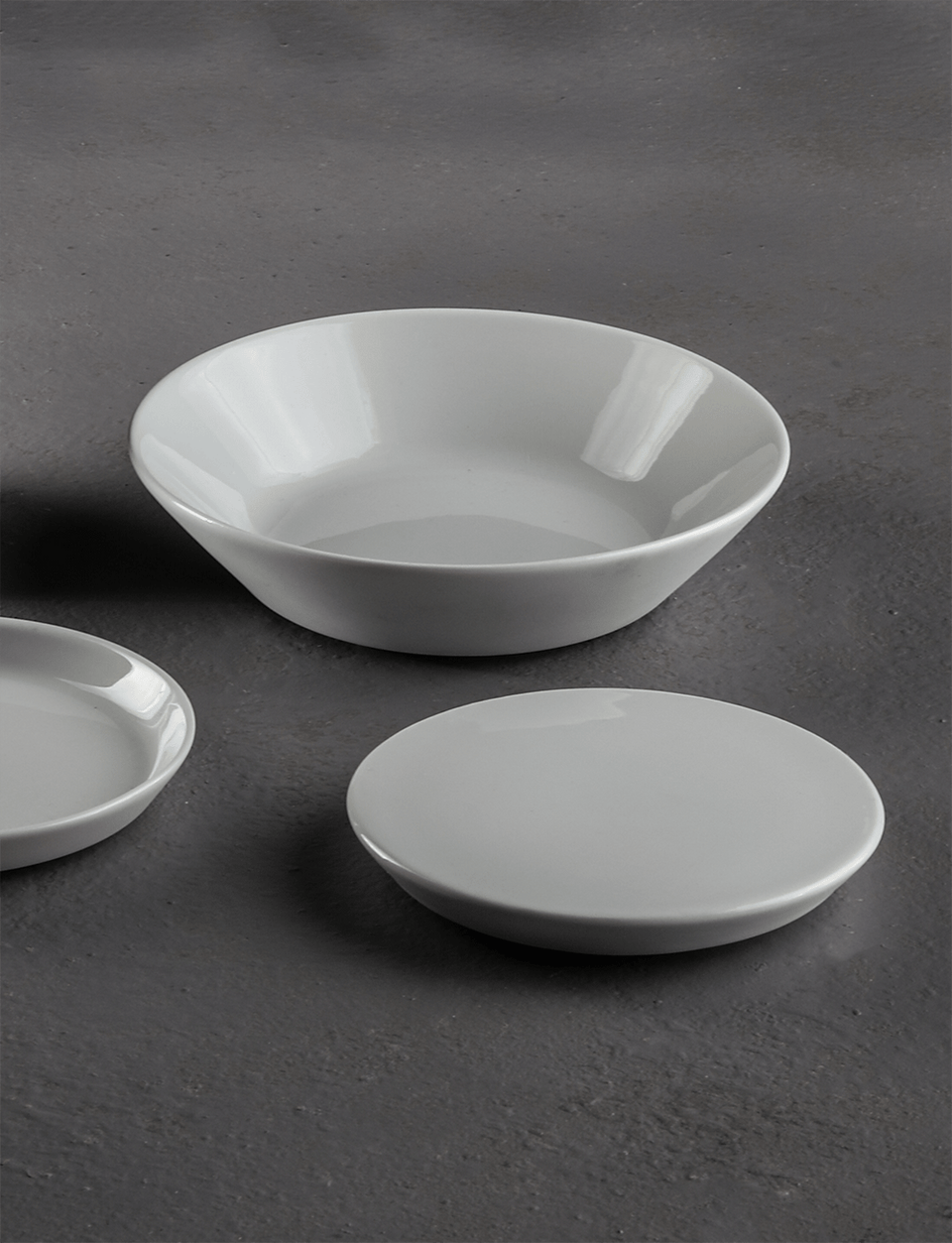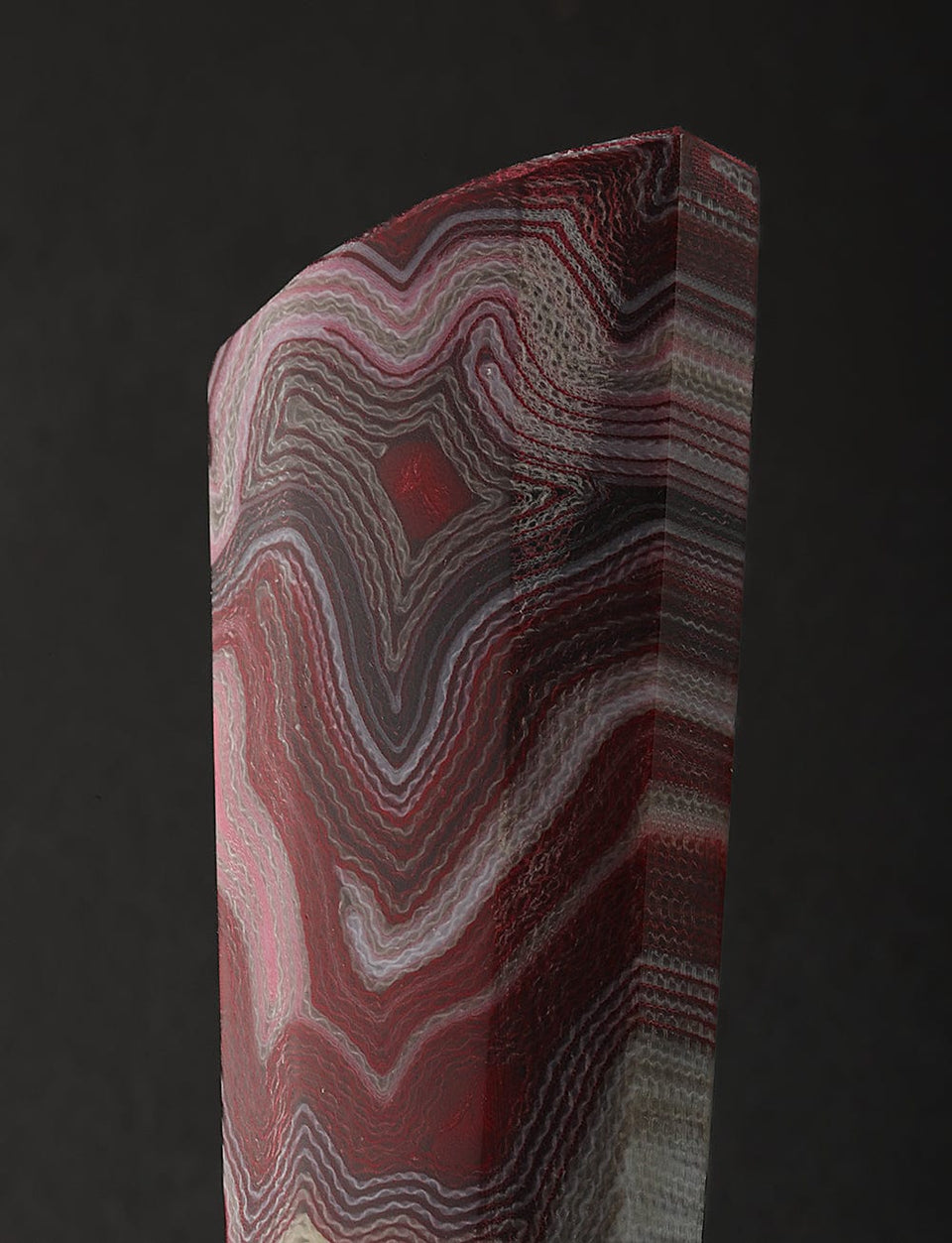 Synthetic (Micarta, G10, Carbon Fiber, etc.)
No matter the material, always wash a new tool before using it for the first time.